http://ansatheus.de/__screens/mx8_export_bug.png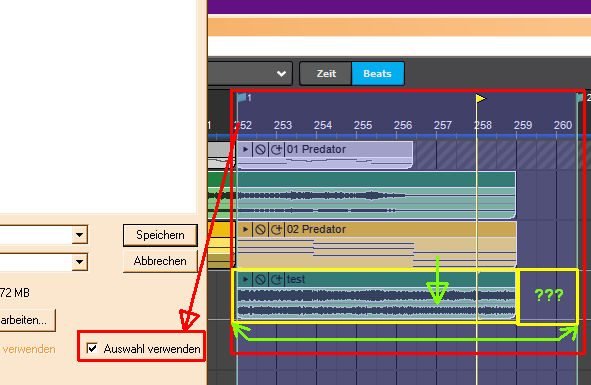 Situation see picture:
- an area is marked at the end which is to be exported -> incl. decay phase for Reverb
- Export as WAV -> marked area
- but is only exported until the end of the MIDI notes in the clip, no matter how long the MIDI clip is -> decay phase is cut away
What can I do?
Note:
Alternatively with CD markers this works correctly.
Greetings!