Hello all! It's only fall but I thought I'd share this early.
I made this cover using wine glasses recorded in my car on a Roland R-05, Wavesfactory's
Marxophone
and their
1850 Pipe Organ
(looks like the Pro version isn't available right now), as well as a soft pad from within Mixcraft itself. I time stretched some kick samples to get something that sounds like cold wind during the transitions.
YouTube link: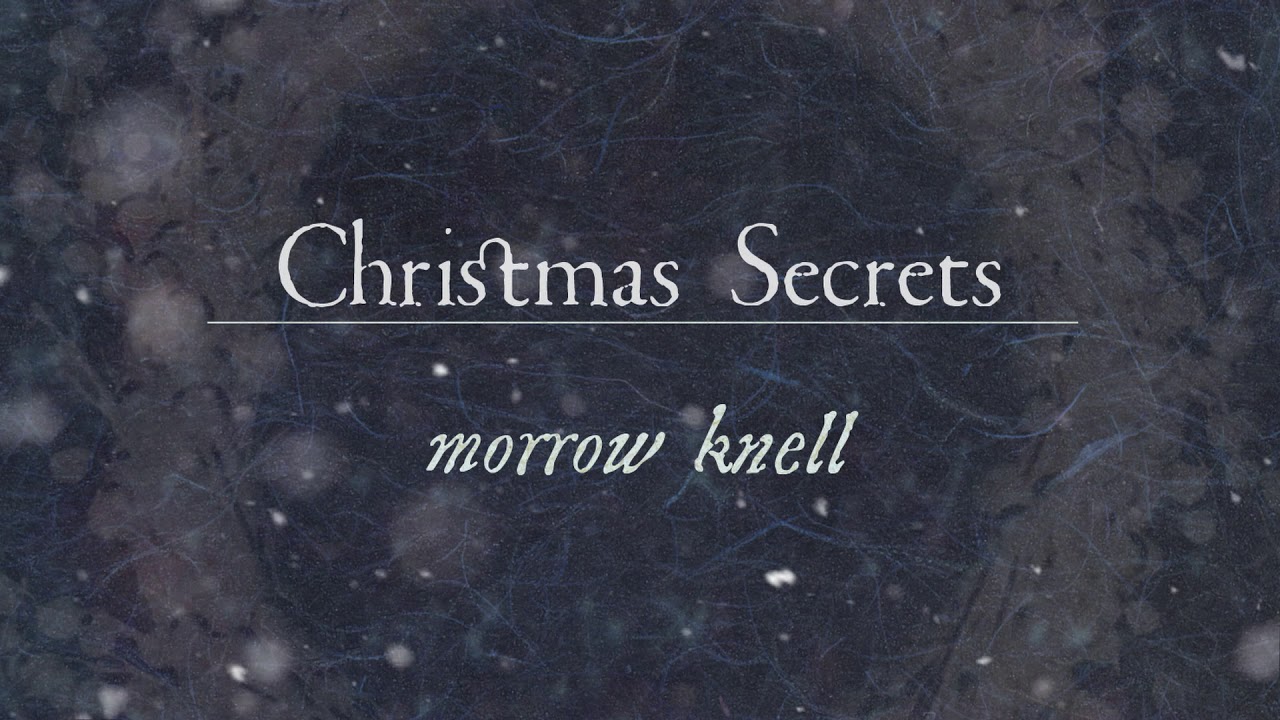 Here's a
Spotify
link if you'd prefer.
Thanks for listening!