Re: Studio Pics! Post pictures of your home studios here.
Posted: Sat Nov 23, 2013 2:29 am
nice.

I got some new toys(monitors) & redid my guitar rig. it's still not any lighter w/ that backbreaking pwr.amp

but I'll fix that soon w/ a single space one.
also,I finally got to paint the place...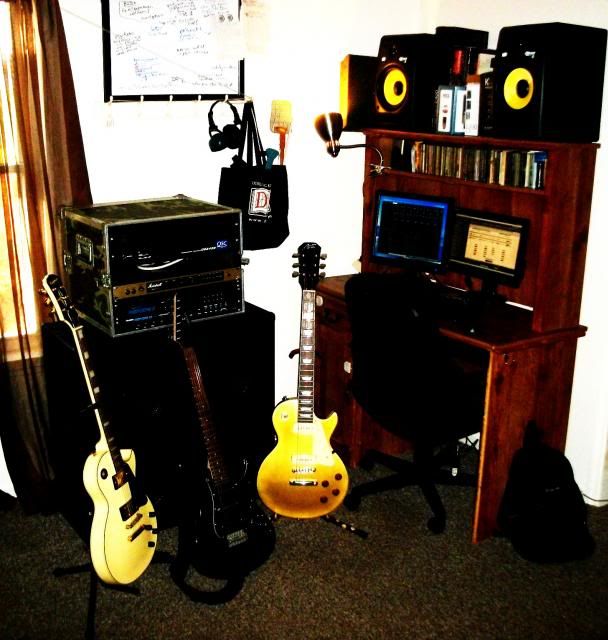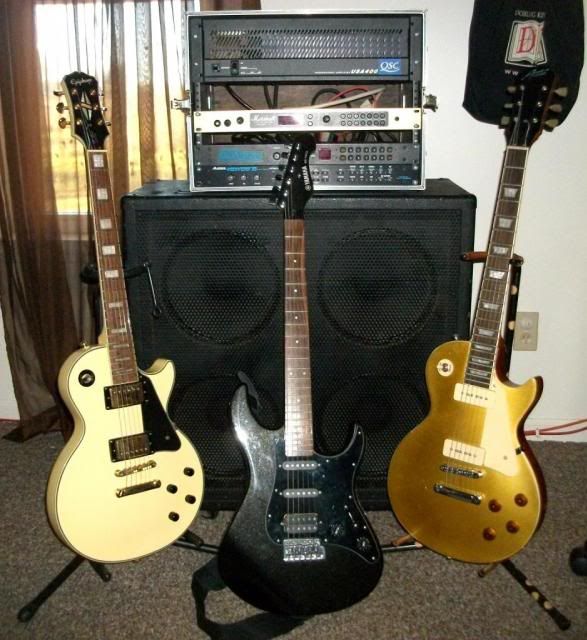 Artistica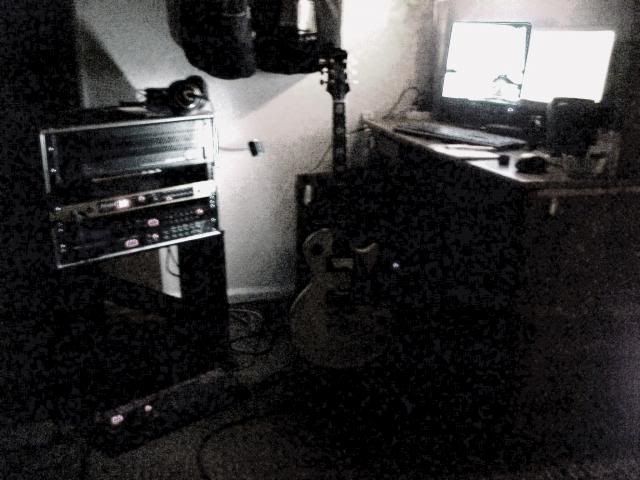 update-
for those night sessions.
rock-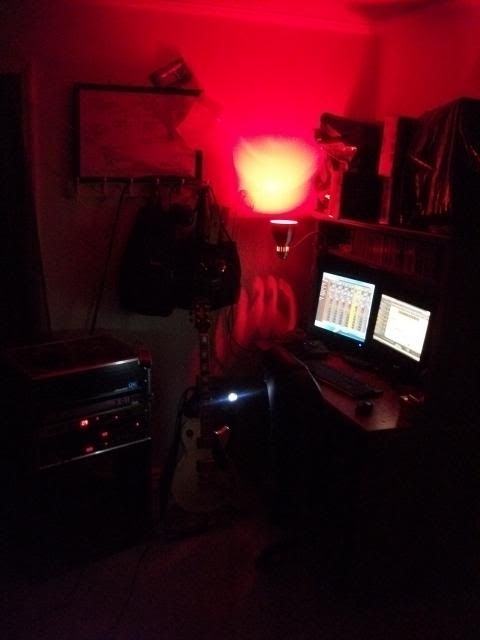 and for the blues of course.lol